Upgrade your cover with our custom specialty posts and columns.
City Seamless can give you exactly what you're looking for when it comes to posts and columns.
Whether you want your posts to be smooth and round, or square and stuccoed, we can help you design and create an amazing feel by eliminating the basic aluminum posts that most patio covers have and replacing those with a custom and unique feel with the quality that you probably won't be able to find from another patio installation company.
That's right, City Seamless can give you exactly what you're looking for when it comes to custom posts and columns for a fraction of the price you would pay a stucco company to give you, and our system makes it quick and painless.
Schedule a Free Estimate Today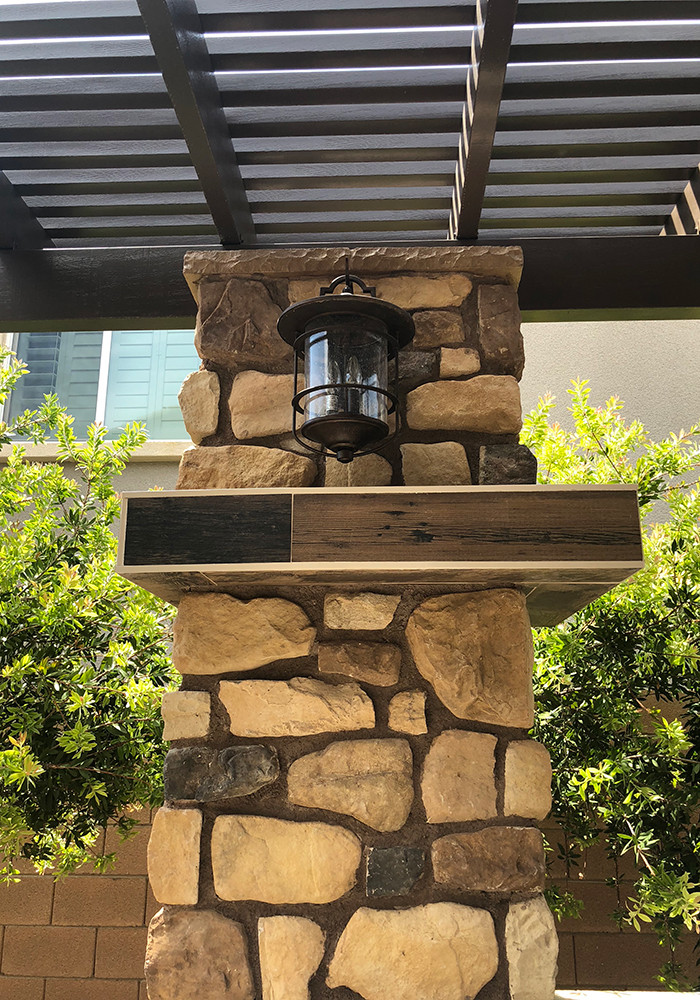 In most cases, City Seamless is proud to offer a lifetime guarantee on all of our products and services. Of course, restrictions do apply. But you can be sure City Seamless will do everything to ensure that you are 100% satisfied with the product we provide.
Have questions about your patio cover project? Check out our FAQ's here, or call our office and talk to an expert today.
Get started with your FREE Patio Cover estimate.
For 3 generations, City Seamless Patio Covers has been a leader in the Patio Cover and Awning Industry. We are licensed and insured and provide quality services at very competitive prices. We proudly offer a Lifetime Guarantee on most of our products and workmanship. Give us a call today at (888) 589-2707 to set up your free in-home estimate. We're ready to help!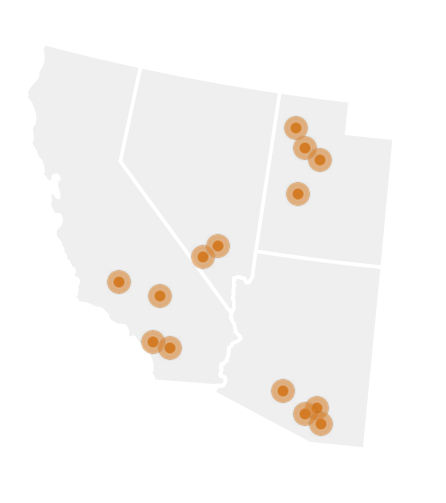 "After moving into our new home and the first major rain we had all year our landscaper stated we needed rain gutters and a patio cover and FAST. We had called several places online and either didn't receive a call back or the person answering the phone was rushing through the conversation or seemed irritated we had called them. With City the experience was entirely different, in a GREAT way. They came out we talked about options and booked with them immediately. The installer came out and worked hard getting everything installed "Seamlessly" : ) (pun intended) I cannot say enough how impressed we were. When our landscaper first mentioned gutters we cringed, thinking back to childhood with the silver loud gutters we grew up with. These literally look like part of the home and decorative. I loved what the installer said when I complimented him "It's like the crown molding for outside your home". He couldn't be more right. And the patio cover is absolutely fabulous! Thank you City Seamless, I DO & will HIGHLY recommend to anyone & everyone."