Need help envisioning your patio cover project?
We understand that when there are so many possibilities and options and upgrades to choose from, designing your patio cover can be a daunting task.
So let us help you with this. City Seamless is happy to visit your project site and go over all of the options with you, and we'll do this for no charge.
We have some of the brightest minds in the industry working for us, and we can send them out when its convenient for you and help you get your patio cover project off the ground.
Schedule a Free Estimate Today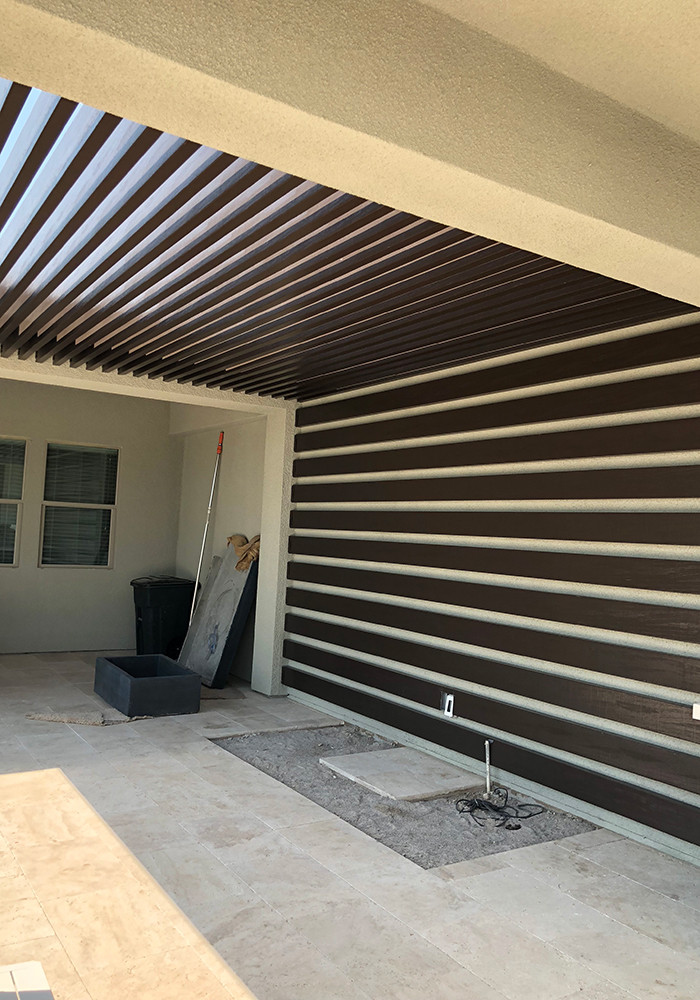 In most cases, City Seamless is proud to offer a lifetime guarantee on all of our products and services. Of course, restrictions do apply. But you can be sure City Seamless will do everything to ensure that you are 100% satisfied with the product we provide.
Have questions about your patio cover project? Check out our FAQ's here, or call our office and talk to an expert today.
Get started with your FREE Patio Cover estimate.
For 3 generations, City Seamless Patio Covers has been a Leader in the Patio Cover and Awning Industry. We are licensed and insured and provide quality services at very competitive prices. We proudly offer a Lifetime Guarantee on most of our products and workmanship. Give us a call today at (888) 589-2707 to set up your free in-home estimate. We're ready to help!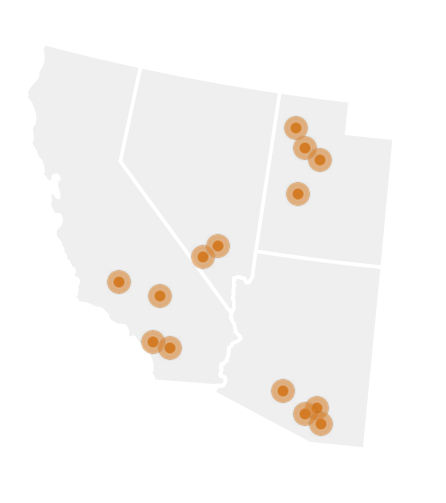 "I called City Seamless Patio Covers after finding them online. We needed awnings and gutters installed in places on our home. The gentleman answering the phone was really helpful, professional, and eager to answer any and all questions. After talking for a few mins, I went ahead and made an appointment for someone to come out and give me an estimate on the total cost of doing this job. They gave a window of time to come by my home and was told I would get a call before anyone showed up at my door. Not only did the gentleman call within the window, he told me he'd be at my home in 16 mins. He showed exactly 16 mins later. He introduced himself and got the cost estimate done in a timely manor but also answered all my questions. The cost was well within the budget we had setup for gutters. I chose the paint colors I wanted and he gave me the written estimate. He was friendly and nice to work with."
"The Covers were due to be installed on a Tuesday morning, and again they gave me a time window. However the installer had a cancellation on Monday before our appointment and called to see if I wanted the install a day early. I told him yes, and he said he'd be at our home in 45 mins. Like before, he was right on time to the minute. He introduced himself to me and got right to work.
After he was all done, we received a call from them asking how the job went and were we happy with the outcome. That's a resounding YES."
"We would definitely recommend City Seamless Gutters to anyone that needs gutters."